Vistamar Brisa Chilean Sauvignon Blanc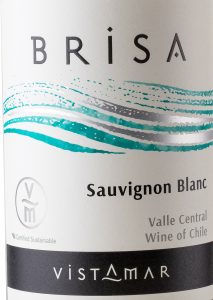 Shining pale yellow Sauvignon Blanc. Delicate notes of pineapple and white peaches.  Intensely fruity, with delicious acidity and a lovely texture.
Cloud Factory New Zealand Marlborough Sauvignon Blanc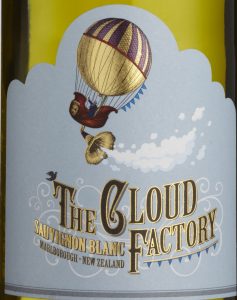 Perfumed with green nettle and asparagus aromas, ripe tropical fruits which are also evident on the palate along with limey flavours and a rich minerality on the finish – classic Marlborough Sauvignon. The wine is sappy fresh, clean and delicious.
The Accomplice Australian Sauvignon Blanc / Semillon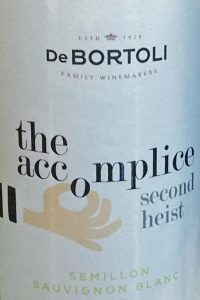 De Bortoli's Semillon Sauvignon Blanc, light bodied white wine, displays a pale straw colour with fresh green hues stemming from the glass. The aromatic bouquet exudes hints of lemon and tropical fruits from its lifted nose. These fragrances lead to a fresh and juicy palate balanced by soft acidity, to end in a dry yet lingering finale.
Parrotfish South African Marlborough Sauvignon Blanc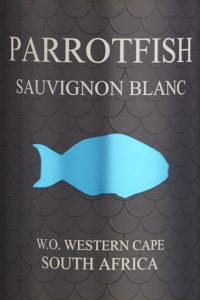 Pale gold in colour this Sauvignon Blanc displays intense aromas of tropical fruit, complimented with hints of gooseberries and green apples. Crisp and medium-bodied with a refreshing finish.
Vistamar Sepia Reserva Chilean Sauvignon Blanc
This is a brilliant dry white wine, pale yellow in colour with highlights of green. It has intense,exuberant aromas of fresh fruit, such as grapefruit, pineapple, guava and passion fruit,against a background of fine mineral tones and fresh herbs. In the mouth it is fresh anddelicate in texture, with juicy acidity accompanied by intense flavours of tropical fruits
Cliff Edge, New Zealand, Marlborough, Sauvignon Blanc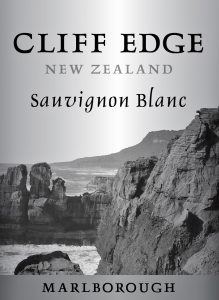 A dry white wine with a complex palate of tropical fruit, green pepper and freshly picked peas, that leads to a crisp, mineral edge on the finish.  Works well chilled as an Aperitif.