Description
Vistamar Brisa Chardonnay
This is a pale yellow wine with golden highlights. It offers aromas of tropical fruits surrounded by gentle wood notes. It is fresh and rounded in the mouth, with great intensity; the fruit flavours found in the nose mingle with exquisite touches of vanilla and caramel.
Vistamar Reserva Sauvignon Blanc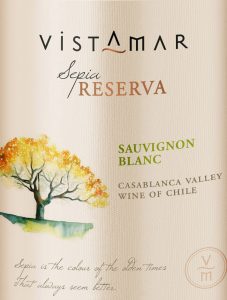 The complex nose presents citrusy & grapefruit and lime notes with a subtle touch of white peppers. The smooth palate bursts with citrus freshness balanced by good volume and persistence. Ideal with shellfish and lighter fish prepared with lemon. It also makes a good companion for sushi and pastas with seafood sauces, or to enjoy as an aperitif with fresh cheese.
Emiliana Organic Adobe Reserva Viognier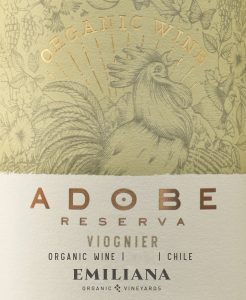 With a succulent bouquet of white flowers & papaya. The palate has plenty of tropical fruit flavours, good balance and a crisp, clean finish.
Vistamar Reserva Chardonnay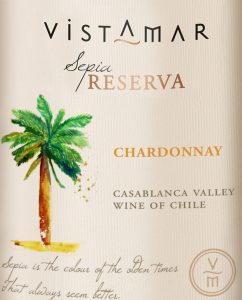 A lovely little Chardonnay with some great mineral notes & flavours of hazelnuts, figs & payayas with a nice long gentle oak finish.
Emiliana Organic Adobe Reserva Gewurztramier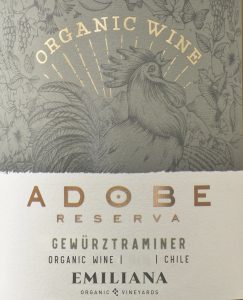 The nose offers floral aromas of jasmine, lychee, and honey notes. The floral notes reappear on the palate, along with apricot, and mandarin orange. Medium bodied with good concentration and a refreshing ripe fruit finish.
Sierra Grande Sauvignon Blanc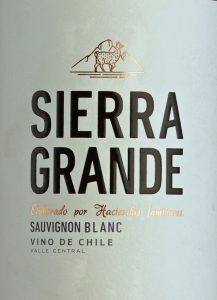 A fresh and crisp wine with ripe citrus fruit. Packed with lime zest, lemon and kiwi fruit flavours. Think of cool glacial streams and enjoy the refreshing, racy acidity on the finish