Description
Silver Myn  Sauvignon Blanc, South African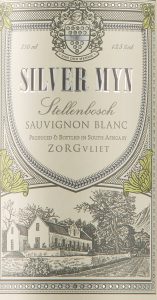 Light yellow in colour with hints of lime green, the nose shows wonderful aromas multi-layered greener tropical fruit such as green melon, kiwi fruit and fig. This character is true to the Banghoek terroir – lots of gooseberry zip, linear, crisp and racy. This is a mouth filling wine with firm acidity leading to a multi-layered complex palate showing distinct mineral and fig flavours on the finish. Another classic from this 100% Bordelaise estate. Compliments BBQ prawns and light summer salads, avocado with prawns. Vegetarian
Adobe Organic  Sauvignon Blanc, Chile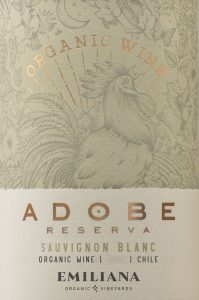 100% Sauvignon Blanc. The complex nose presents citrusy and grapefruit and lime notes with a subtle touch of white peppers. The smooth palate bursts with citrus freshness balanced by good volume and persistence.
Ideal with shellfish and lighter fish prepared with lemon, such as ceviche. It also makes a good companion for sushi and pastas with seafood sauces, or to enjoy as an aperitif with fresh cheese.Sauvignon Blanc. 12 % ABV  Vegetarian, Vegan, Organic, Sustainable
Norton La Colonia  Sauvignon Blanc, Argentina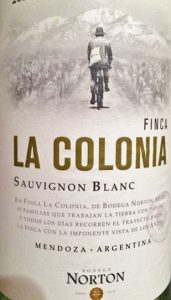 A bright, crisp & fresh Sauvignon Blanc from Mendoza, Argentina.
Lovely citrus fruit and slightly grassy notes on the palate.  Zesty and crisp with plenty of character.
Can be enjoyed on its own, but also great with light salads or seafood. 13.5% ABV
Vistamar Brisa  Sauvignon Blanc, Chile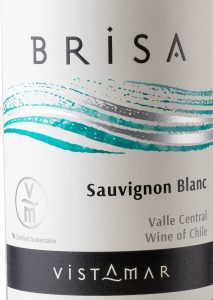 Shining, pale yellow Sauvignon Blanc.
Delicate notes of pineapple and white peaches.
Intensely fruity, with delicious acidity and a lovely texture.
Sileni Cellar Selection, Marlborough N.Z. Sauvignon Blanc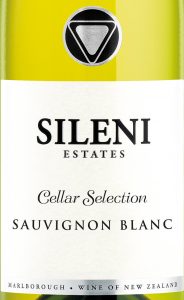 Sauvignon Blanc 94% , Semillon 6% This is all about what made Marlborough Sauvignon Blanc famous. The Cellar Selection Sauvignon Blanc has really pungent, tangy grapefruit aromas with a zingy finish and impeccable balance.  A portion of Semillon has been used in the final blend for additional complexity and palate weigh. Try with a Goat's Cheese and Sunblush Tomato tart. 12% ABV
Cloud Factory Marlborough N.Z.Sauvignon Blanc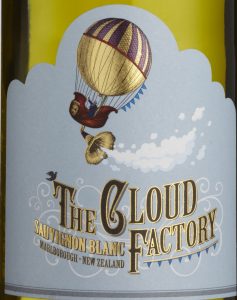 Classically bright and vibrant Sauvignon.  100% Sauvignon Blanc.  Great dry white from Marlborough, New Zealand with fresh, lively aromas of stone fruits, minerals and flavours of guava & lime.
Perfumed with nettle ripe tropical fruits which are also evident on the palate, along with limey flavours and a rich minerality – classic Marlborough Sauvignon. The wine is sappy fresh, clean and delicious. Try with white fish, seafood, grilled asparagus, avocado with prawns.  13.5% ABV