Description
Palladiano Durello Spumante Brut NV – (On arrival)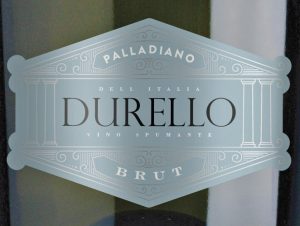 Citrus and gently floral aromas lead to a very fresh and zippy palate with crisp green apple and lightly honeyed characters. A refreshing and approachable style of fizz – yet with texture and depth underlying the bright fruit.
The Cloud Factory, Marlborough Sauvignon Blanc – (To start or with the main)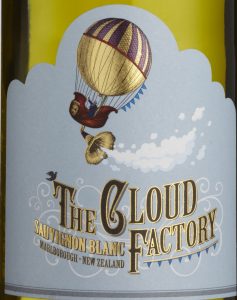 Perfumed with nettle ripe tropical fruits which are also evident on the palate along with limey flavours and a rich minerality – classic Marlborough Sauvignon. The wine is sappy fresh, clean and delicious.
Adobe Reserva Bio Bio Organic Pinot Noir – (With the main)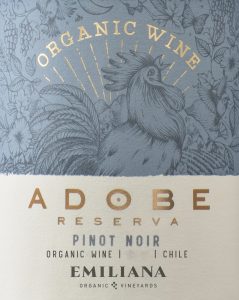 Light ruby red in colour with aromas of fresh strawberries accompanied by subtle notes of spices and a touch of minerality. The medium bodied palate is elegant, delicate and fresh with juicy sour cherry flavours balanced with ripe tannins and a long finish.
Château Beaubourg Cotes de Bourg  2016 – (With the main)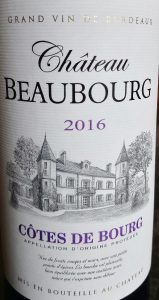 Château Beaubourg. This red Bordeaux is a lovely, brilliant, young colour, with a really fresh, fruity bouquet. It is crisp and flavourful on the palate as well as full-bodied and soft. Its spicy, green-pepper aromas follow through in a nice, fruity aftertaste.
Vistamar Late Harvest Limari Valley Moscatel 37.5cl – (With the Pud) now replaced with Vistamar Late Harvest Casablanca Valley Chilean Sauvignon Blanc Dessert Wine (37.5cl bottle)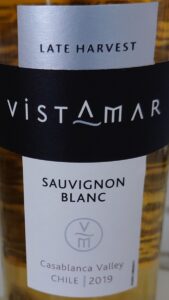 Only in special years with certain climate conditions and Noble Rot can Late Harvest be produced.  Together with Late Harvesting helping to deliver intense aromas, luscious sweetness and superb concentration of flavours.  This is a bright, gleaming bright-yellow golden wine with exuberant aromas and flavours of crystallised fruit, papaya and honey.  The wine is sweet in the mouth, silky smooth & complex.  Served well chilled, lovely accompaniment for tarts, cheesecakes, desserts, pates & Roquefort cheese.  100% Sauvignon Blanc.  Vegetarian & Vegan.  Alcohol Vol 12.5%

Graham's Six Grapes Reserve Port – (The perfect end to the meal)


Dark red colour, with a seductive rich perfume of ripe plums and cherries. On the palate, complex, with a good structure and a long lingering finish.