Description
Pablo Y Walter Malbec, Mendoza, Argentina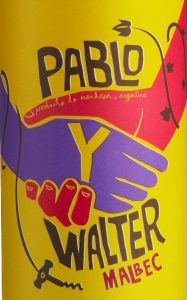 A really pure expression of Malbec, deep red almost purple in colour and wonderfully aromatic with lifted violet, red currant and cassis notes. Muy, muy fantasticó – rich, vibrant, Latin and velveteen.
Sierra Grande Cabernet Sauvignon, Chile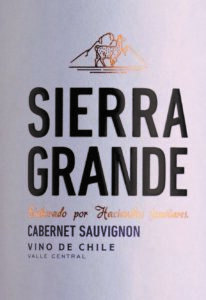 Expressive Cabernet crammed full of varietal character.  Bursting with red and blackcurrant fruits, this is a soft and pure Cabernet with gentle tannins and a hint of green pepper on the finish. Cool herby flavours mingle with red fruits and a nice touch of acidity. FOOD MATCH Try with herby roast leg of lamb, char-grilled steak, or stuffed baked red peppers.
Burlesque Red Zinfandel, California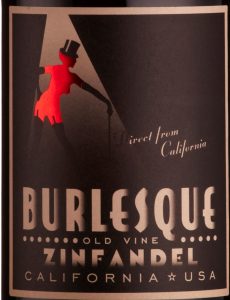 A great fun wine from the sunshine state, California. It is soft & juicy with lovely plum & damson flavour & a rich & gentle finish. It's just plain yummy!!!!!
Foral Dos Quatro Ventos, Douro, Portugal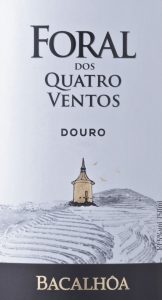 A blend of Tinta Roriz, Touriga Franca & Tinta Barroca from the Douro region of Portugal. It is spicy & full bodied with ripe flavours & well rounded with a lovely strong finish.
Woolloomoo Shiraz, Australia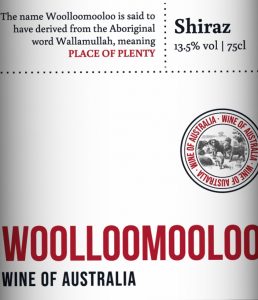 Dry red, Shiraz, opaque and ruby red in colour, displays a nose of smoky, ripe berry fruits with a touch of mint.  Smooth and rich on the palate with spicy flavours of luscious dark berry fruits, the balanced tannins help deliver a tremendously concentrated finish.
Borsao Garnacha, Spain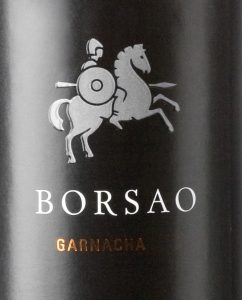 Bright plum and berry fruit aromas. The palate is rich and welcoming with ripe cassis, bramble characters and soft, approachable tannins on the finish