Description
Palladiano Durello Spumante Brut NV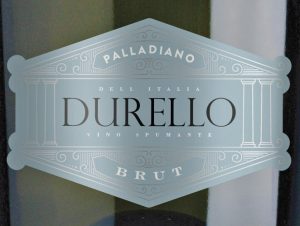 Citrus and gently floral aromas lead to a very fresh and zippy palate with crisp green apple and lightly honeyed characters. A refreshing and approachable style of fizz – yet with texture and depth underlying the bright fruit.
The Cloud Factory Sauvignon Blanc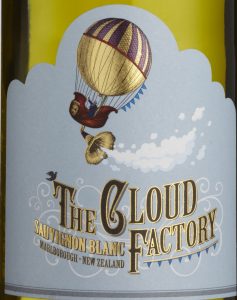 Great dry white from Marlborough, New Zealand with fresh, lively aromas of stone fruits, minerals and flavours of guava & lime
Perfumed with nettle ripe tropical fruits which are also evident on the palate along with limey flavours and a rich minerality – classic Marlborough Sauvignon. The wine is sappy fresh, clean and delicious.
Adobe Organic Viognier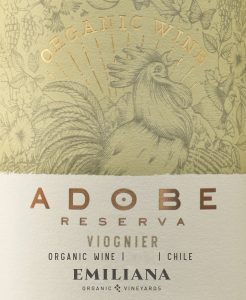 Pale yellow in colour with a nose that presents fruity aromas recalling orange, nectarine and white peach with honeysuckle and jasmine notes. The refreshing palate shows this is a wine full of character, with good concentration and balance.
'Les Cerisiers' Côtes du Rhône Rosé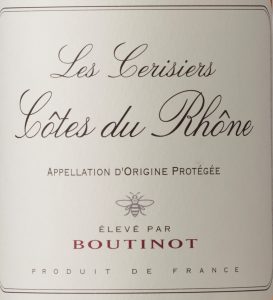 Made with Grenache Noir 85% , Cinsault 10% Syrah 5% grpaes.  An elegant,  classic salmon pink rosé with delicate perfumed aromas of rosehip syrup, wild berry blossoms and cherries on the nose. Full flavoured, ripe and beautifully balanced with acidity, there's elegant textured berry fruit on the palate with a twist of raspberry freshness to lift the finish. Deliciously balanced and moreish. Vegetarian, Vegan – Alcohol 12.5 %
Zorgvliet Silver Myn Argentum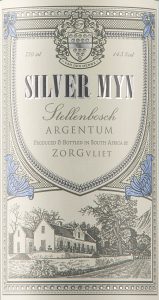 Full-bodied great value South African red, elegant, rich, with black plums & cinnamon spice on the nose & mulberry fruits, black cherry on the palate and elegant tannins
Cabernet / Merlot Blend, South Africa
This blend from the Bordelaise specialists of Banghoek Valley is brim full of dark, crunchy Cabernet family fruit with dark currant corners. The palate finishes long, textural with a touch of hoisin sauce.
Burlesque Old Vine Red Zinfandel, California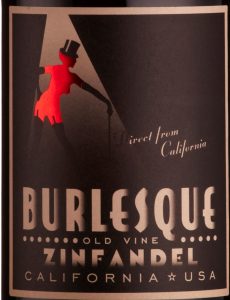 A great fun wine from the sunshine state, California. It is soft & juicy with lovely plum & damson flavour with a rich & gentle finish. It's just plain yummy!!!!!