Description
Este Vinho Verde, Portugal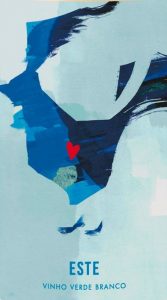 Este is an aromatic, fresh, sparkling refreshing Vinho Verde with classic fruity aromas and a modern character. Slightly sweet with spice, lifting acidity and lingering fruit notes.  Lower in alcohol, easy drinking.
Parlez Vous Sauvignon Blanc, France
With a succulent bouquet of white flowers & papaya. The palate has plenty of tropical fruit flavours, good balance and a crisp, clean finish.
Ca'Di Ponti Grillo, Sicily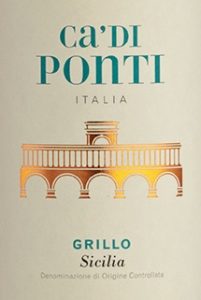 A fresh dry white with gentle floral and citrus aromas. Crisp and delicate on the palate with orchard fruit and lightly honeyed notes, balanced by lemony acidity and a fresh, dry finish.
Il Meridiane Catarratto, Sicily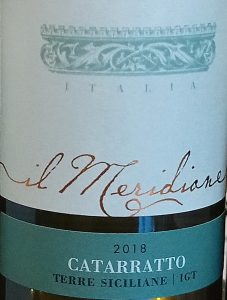 A ripe and approachable dry white from the Marsala area of the west coast of Sicily. Lightly floral aromas with tropical and stone fruit notes.  The rounded palate is balanced by crisp lemony acidity.
A Grande Olivette Viognier  'La Baume'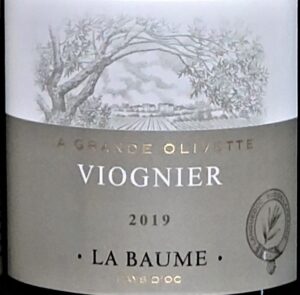 Artesa Viura White Rioja, Spain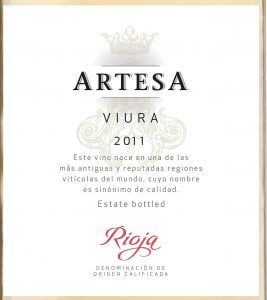 Made from 100% Viura grapes cultivated in Rioja Oriental.  A fresh, unoaked Viura with lifted floral and citrus notes on the nose. The palate has orchard fruits, ripe melon and zesty acidity on the finish.