Description
Palladiano Durello Spumante Brut NV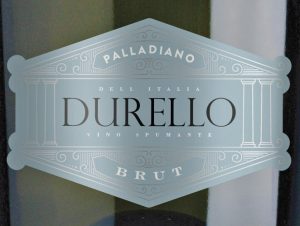 Citrus and gently floral aromas lead to a very fresh and zippy palate with crisp green apple and lightly honeyed characters. A refreshing and approachable style of fizz – yet with texture and depth underlying the bright fruit.
Les Mougeottes Southern French Chardonnay


Crisp, dry, refreshing white Chardonnay from vineyards to the East of Carcassonne, in the Languedoc-Roussillion region, France.  Lemon & Vanilla on the nose, with a round, fruity body and a gentle hint of oak character.  More ripeness than a Macon and more savouriness than the New World..  Fantatic with White meats, large flake Fish, shellfish. Pairs well with cream sauces and lightly spiced dishes too.
Alcohol Vol 13.5%
Adobe Reserva Bio Bio Organic Pinot Noir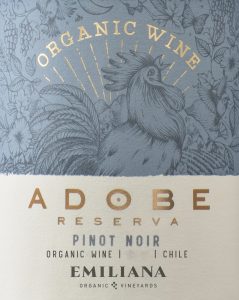 Light ruby red in colour with aromas of fresh strawberries accompanied by subtle notes of spices and a touch of minerality. The medium bodied palate is elegant, delicate and fresh with juicy sour cherry flavours balanced with ripe tannins and a long finish.
Vistamar Sepia Reserva Chilean Sauvignon Blanc
This is a brilliant dry white wine, pale yellow in colour with highlights of green. It has intense,exuberant aromas of fresh fruit, such as grapefruit, pineapple, guava and passion fruit,against a background of fine mineral tones and fresh herbs. In the mouth it is fresh anddelicate in texture, with juicy acidity accompanied by intense flavours of tropical fruits
Graham's Late Bottled Vintage Port 2014 (current Vintage available) Alcohol 20% Vol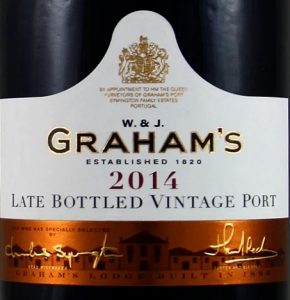 This wine was matured in wood in Graham's 1890 lodge for five years prior to being bottled ready for drinking. Intense deep red colour.  Lovely floral aromatics.  Ripe Black fruit flavours, fresh & spicy notes. Graham's signature balance between complexity and elegance.  This port can be enjoyed anytime and pairs well with dark chocolate desserts, cheeses such as Cheddar and Manchego.  Once open, will keep in good condition for several weeks.
Alcohol Vol 20%
Vistamar Late Harvest Limari Valley Chilean Moscatel Dessert Wine (37.5cl) replaced with Vistamar Late Harvest Casablanca Valley (37.5cl) Chilean Sauvignon Blanc Dessert Wine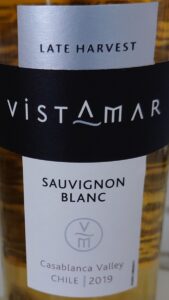 Only in special years with certain climate conditions and Noble Rot can Late Harvest be produced.  Together with Late Harvesting helping to deliver intense aromas, luscious sweetness and superb concentration of flavours.  This is a bright, gleaming bright-yellow golden wine with exuberant aromas and flavours of crystallised fruit, papaya and honey.  The wine is sweet in the mouth, silky smooth & complex.  Served well chilled, lovely accompaniment for tarts, cheesecakes, desserts, pates & Roquefort cheese.  100% Sauvignon Blanc.  Vegetarian & Vegan.  Alcohol Vol 12.5%