Vistamar Sepia Reserva Cabernet Sauvignon, Chile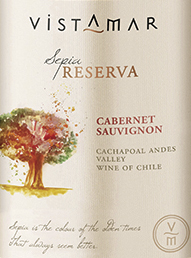 Deep red wines, ripe blackcurrant & wild berries on the nose with sweet vanilla oak. Rich cassis & black cherry fruit on the palate with a soft, juicy, long finish.
KWV The Vinecrafter Merlot, South Africa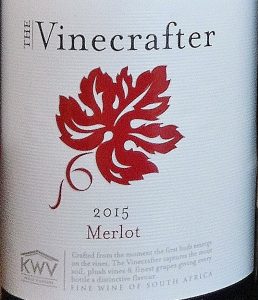 Rich plum & luscious damson fruits whilst gentle overtones of spice & cloves add depth &complexity. A perfect match for red meat & pasta.
Zorgvliet Silver Myn Cabernet / Merlot Blend, South Africa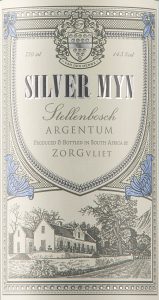 This blend of 50% Merlot, 28% Cabernet Sauvignon, 14% Petit Verdot from the Bordelaise specialists of Banghoek Valley is brimming full of dark, crunchy Cabernet family fruit with dark currant corners. The palate finishes long, textural with a touch of hoisin sauce.
Vistamar Brisa Merlot, Chile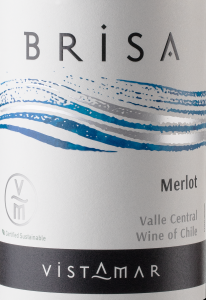 A lovely soft & supple easy drinking red with raspberry & plum fruits & soft tannins.
Emiliana Adobe Organic,  Cabernet Sauvignon, Chile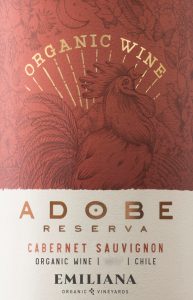 Attractive aromas of black currant and crunchy red fruit accompanied by notes spice. The palate is concentrated and very smooth with great crunchy red fruit character. The tannins are ripe and provide welcome grip and combined delicious acidity, leads to a balanced finish.
Domaine Mas Bahourat Merlot, France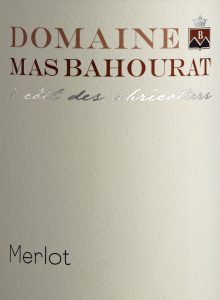 Deliciously ripe fruit with flavours of prunes, a touch of Earl Grey and bergamont; the tannins supple and the finish is fresh – a characterful, good value red reflecting well the terroir of this domaine.